GENESIS OF DEARBORN: STEEPED IN LUXURY, DRIVEN BY INNOVATION
Genesis of Dearborn's family's heritage selling cars dates back over 40 years.  We are proud to say we are still family-owned and dedicated to bringing "The Family Deal" to communities all over Michigan.Genesis of Dearborn joined their Automotive Group in 2016 and has become ingrained in the local Dearborn and Detroit community. Beyond delivering a personalized Family Deal experience to our customers, we pour ourselves into the community, its residents, and the fellow businesses.
---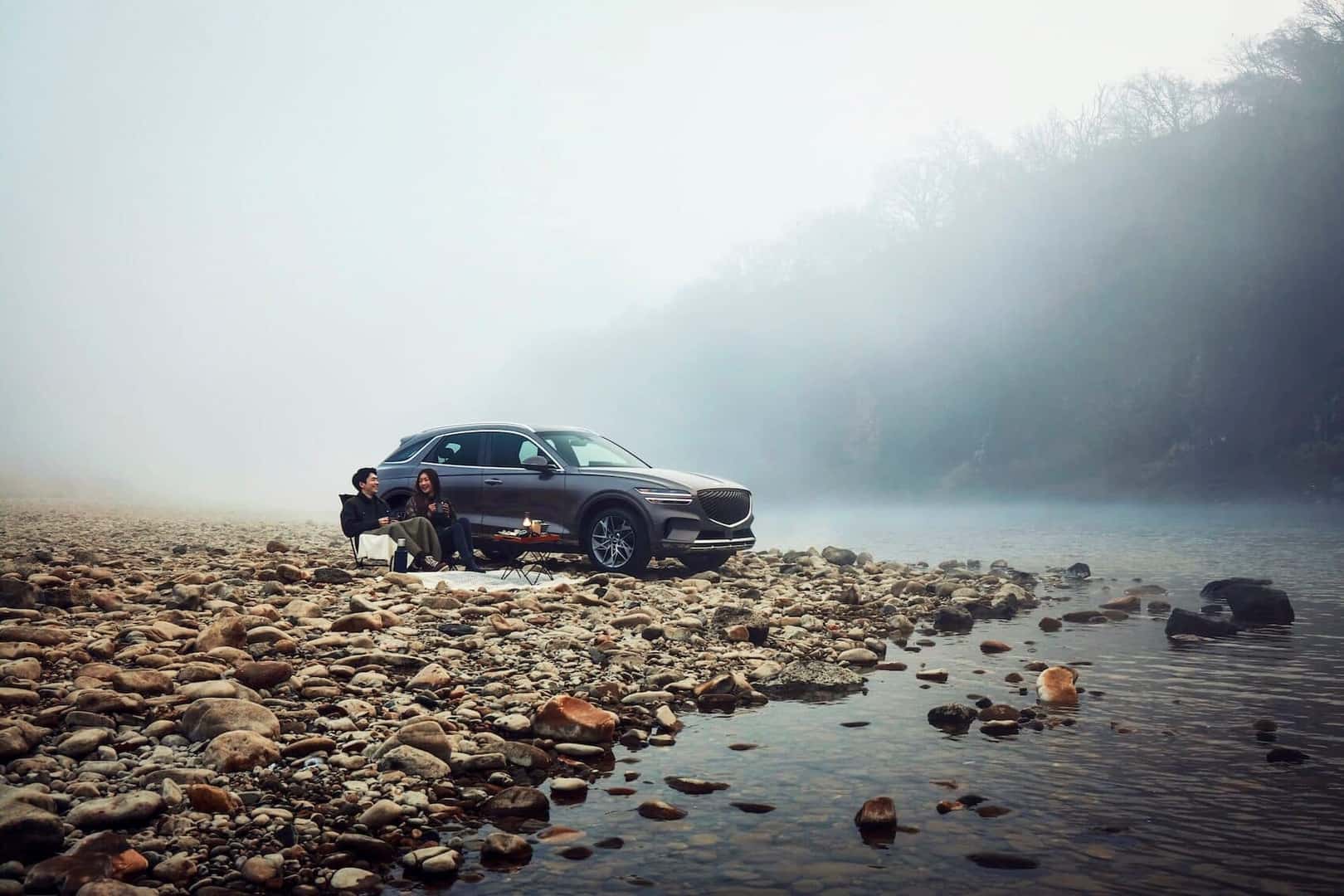 A Service Experience Built for You
We have the ability to conduct online sales and meet the vehicle needs of our customers. Rest assured we have knowledgeable sales associates available to answer any questions you may have and guide you through the process as well as to bring the vehicle directly to your driveway or work.
You can browse our website—view our extensive inventory, personalize your payments, and review financing options all from the comfort of your home. The Family Deal is just a click away.
Another way to get a jump on your car search is to read reviews and comparisons we've created. The reviews are all about providing key insights into the model, while the comparisons showcase where a Genesis model differs from competitors.
---
Models Within the Genesis Family
The Genesis lineup is graced by three elegant and expertly crafted sedans: the G70, G80, and G90. They feature the kind of power, performance, and nimble handling that will take your driving experience to new heights. Also, make sure you check out SUVs such as the GV70 and GV80. We invite you to explore the model that speaks to you and then contact us to schedule a test drive at your convenience.
The most exciting aspect of the Genesis lineup is that it continues to grow. Perhaps most important is the fact Genesis is continually working to develop their all-electric lineup. In the coming years, you'll see more and more electric models fitted under the Genesis label. The benefits of electric cars are robust, as you might imagine.
Yet because most folks still haven't owned an electric model, we encourage you to speak with our team as you consider your first one. We'll be happy to help answer all the common questions, such as what type of charger do you need, what type of service do electric cars require, and how does the weather influence range?
---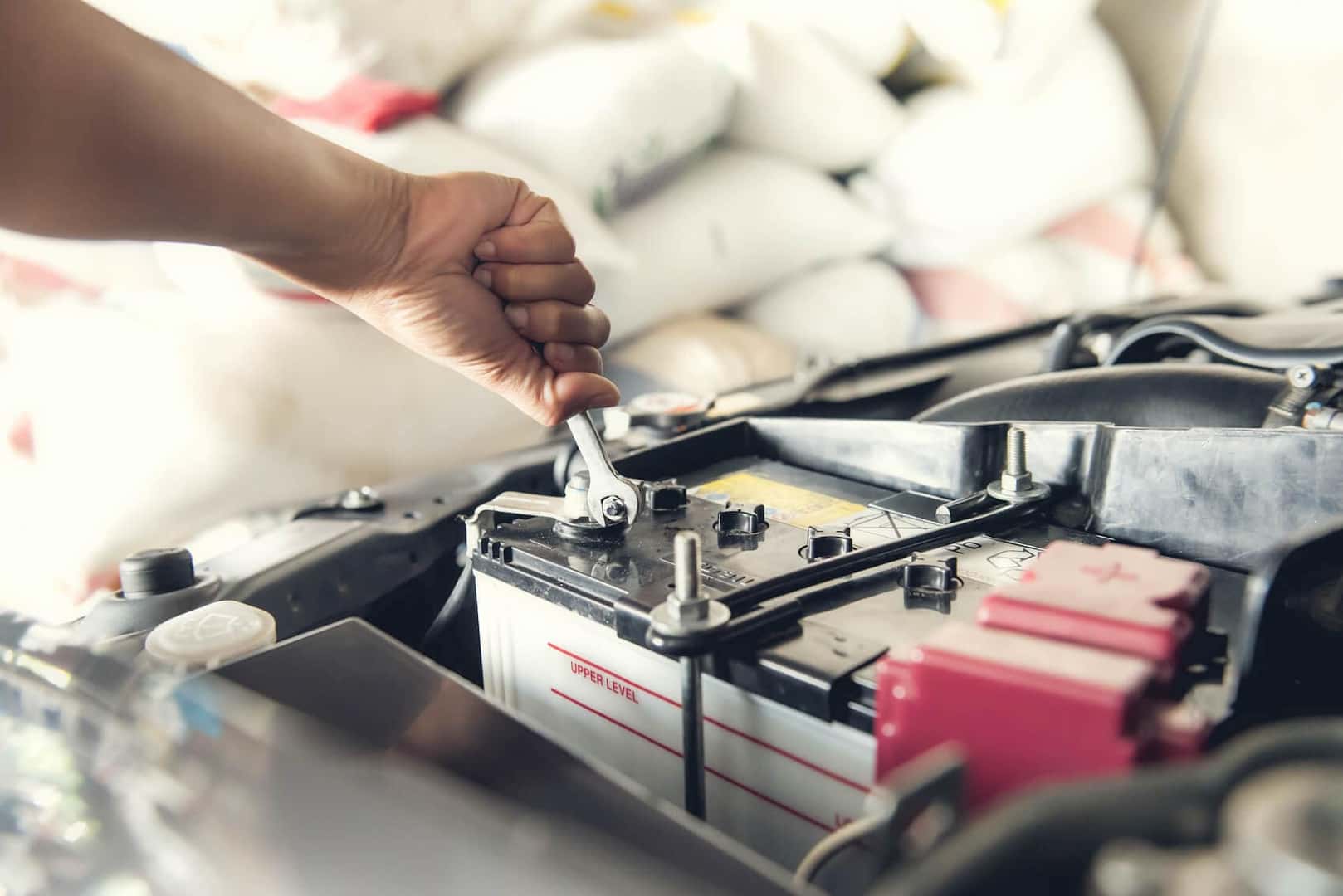 Genesis Service and Care
Long after you've re-discovered your world through the Genesis lens, our onsite service center is at your disposal to help ensure your driving experience never diminishes. Our expertly trained team of Genesis service technicians cater to the routine maintenance and unique repair needs of your specific vehicle. They aim to protect the long-term health your investment and help keep your car running with all its performance potential intact.
How often should you be returning to the shop? That's one of the most important questions for the owner of a Genesis. To assist, we'll create a maintenance guide built specifically for you and your Genesis vehicle. The guide will cover all types of services your Genesis will require, such as oil changes or brake pad replacements, while also listing when these services should take place. Then, all you have to do is come by every so often.
If you have somewhere to be while your Genesis is in the shop, we can happily lend you a loaner model. We also understand unexpected events occur all the time when driving. Our parts center and collision center are here to restore or repair your Genesis in the case of an accident.
We can match the parts to your exact model year and trim level. If we don't have the right fit, we simply order it online!
---
Our Genesis Dealership Remains Devoted to Local Communities
The auto group that Genesis of Dearborn is a part of was founded in 1980 by Michael Sr. and Maureen LaFontaine. The award-winning and nationally recognized automotive group includes 44 retail franchises, six collision centers, and 21 Michigan retail locations. The group employs over 1,600 individuals. Its mission is to personalize the automotive experience by building lifelong relationships that connect families and strengthen communities.
"We are extremely passionate and pour into our customers, local communities, and employees," said Ryan LaFontaine, CEO of Genesis of Dearborn's automotive group. "Our entire team takes great pride in delivering a best-in-class personalized customer experience, and that commitment has fueled our growth and the life-long relationships we've cultivated over the decades of doing business."
"We encourage our employees to become involved in their community, volunteering and working with organizations striving to make a positive impact," said Kelley LaFontaine, Vice President. "Being a strong community supporter and partner has been a cornerstone of [Genesis of Dearborn's family of dealerships] and something my mom, Maureen LaFontaine, instilled in us all."
The combination of the mission and core values provides the basic foundation of our promise… to treat every customer like they are members of our family. From sales to service and body shop to parts, Genesis of Dearborn is able to meet any customer's specific needs. Visit FamilyDeal.com for additional details.
---
---