Certified Pre-Owned Dealer near Me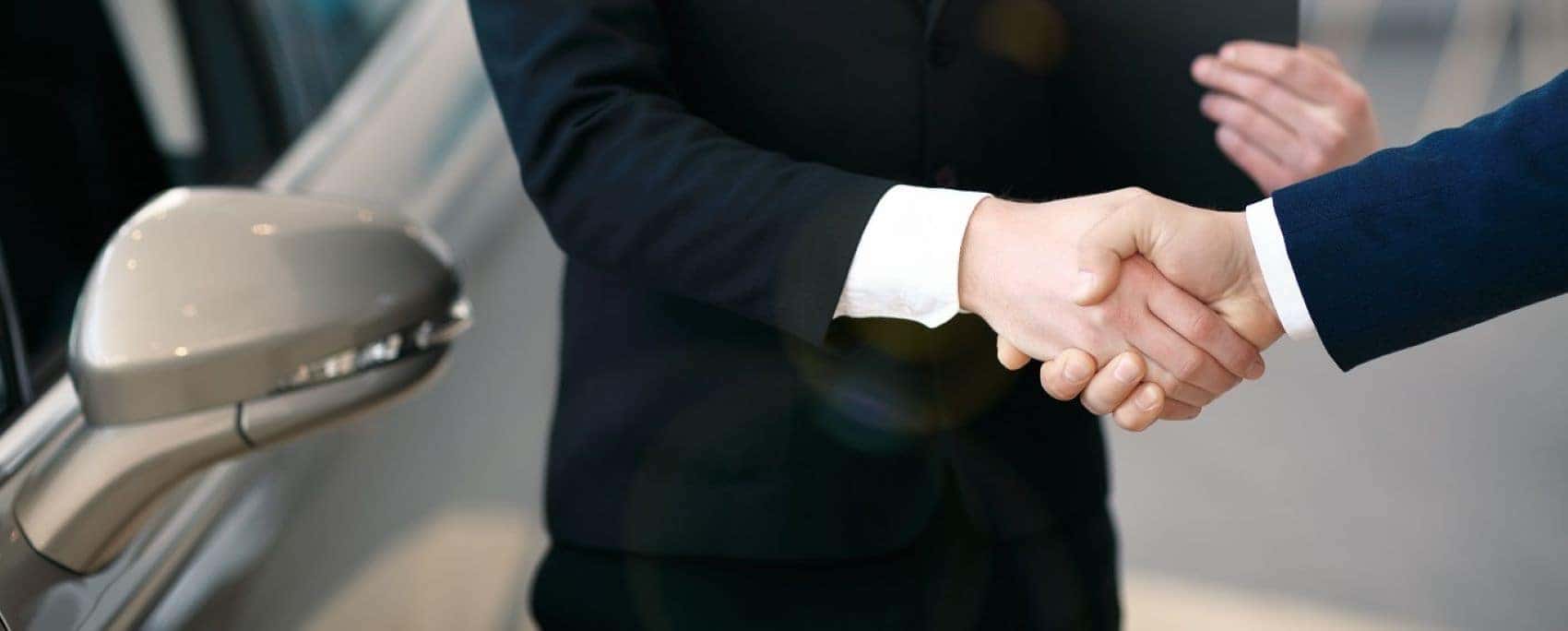 ---
It always helps to have useful resources nearby. So, if you're looking for your next ride, you may be asking yourself: "Where can I find a certified pre-owned dealer near me?" That's a good question, and the answer just so happens to be Genesis Dearborn.
Our nearby dealership is happy to assist you as you look for your next vehicle. And, once found, we'll also be happy to provide any support or insight you require during the ownership experience. You can get started by using one of our many online resources!
---
Our Certified Pre-Owned Inventory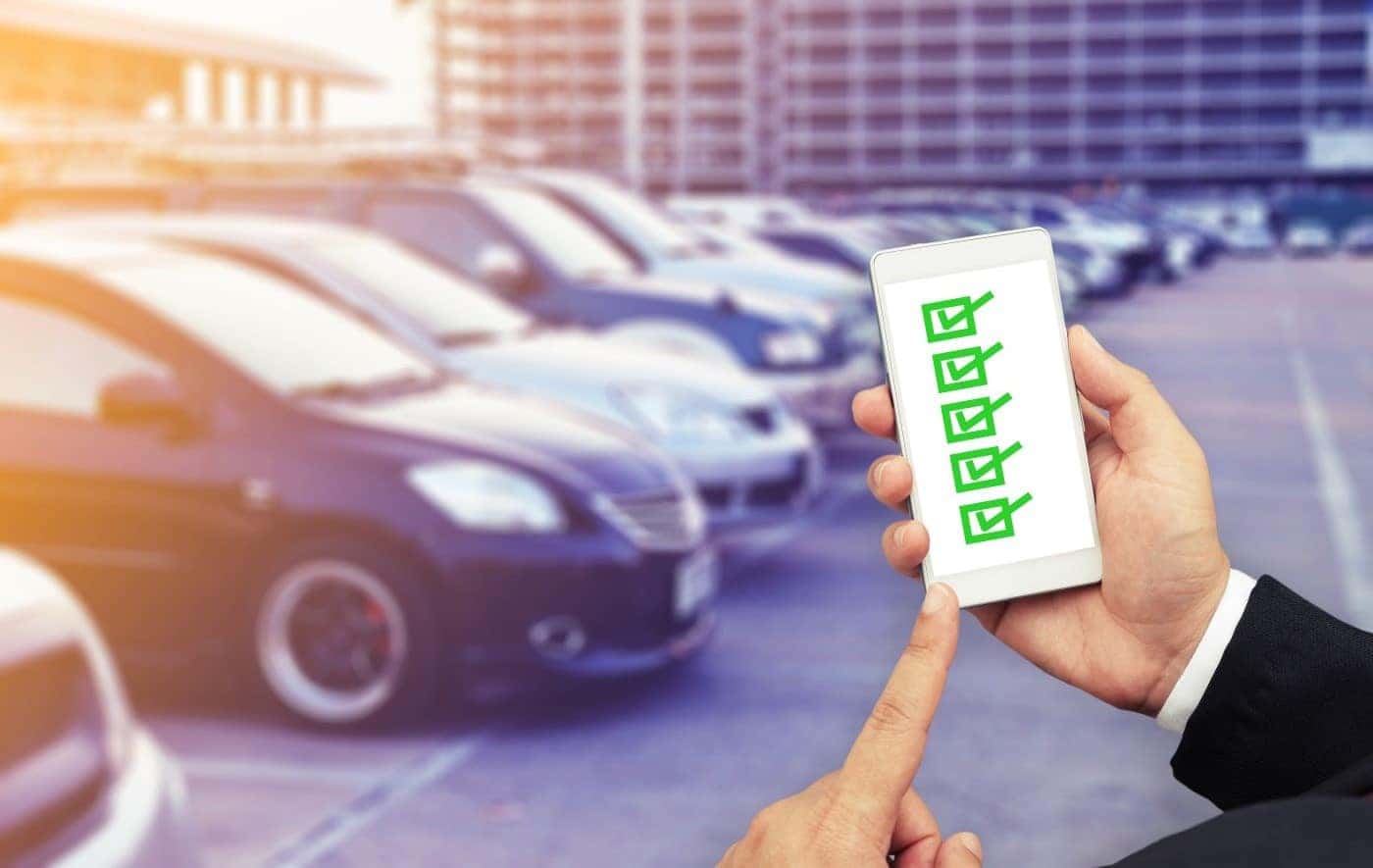 We like to keep our certified pre-owned inventory loaded with attractive options, so anyone in the nearby area seeking a ride can have choices to consider. The more choices, the greater likelihood you'll find the right fit—or at least that's our reasoning.
So, you can begin your search right now and check out the certified pre-owned Genesis sedans and SUVs we have on offer. Each week we're introducing vehicles into this lineup, too. So, feel free to check back regularly.
There's a noticeable advantage to choosing a certified pre-owned ride. Certified pre-owned vehicles have been thoroughly vetted by our technicians to ensure the quality and reliability you expect. Additionally, these vehicles come with hearty warranties to make your ownership experience all the more enjoyable.
If you have questions about these certified pre-owned cars, which most folks do after browsing for a while, you can reach out to us online or just come by our dealership in person. Either way, we'll give you the insight you need and help you take the next step in the certified pre-owned shopping experience.
---
Certified Pre-Owned Finance and Service Center

With the right resources in place, we think it becomes much easier for nearby drivers to care for their certified pre-owned vehicles. So, our finance and service centers are here to assist however possible.
You can use the finance application, for example, which gives you a leg up on the entire process. Between this application, tools like our trade-in calculator, and the advice and backing of our expert financers, you'll breeze through this experience with an ideal plan in place.
Service is mostly a matter of booking routine visits to our shop. If something unexpected comes up where you need a hand, you can also book your visit online and come around—we'll be glad to help out!
---
Our Certified Pre-Owned Dealership Is Here for You
There's a lot that goes into being a proper certified pre-owned dealer near me, or at least we believe there is here at Genesis Dearborn. We want to help you find your preferred certified pre-owned model, and we want to help you enjoy it over time. So, get to know our online resources, see what's in our varied inventory, and if you have questions or find there's a model you want to test drive, let us know!
---